Embark on a transformative journey with Empower Healthcare Solutions
Our drive comes from an unwavering dedication to our members, emphasizing compassion, empathy, and an unparalleled experience that aligns harmoniously with our shared objectives.
Within our organization, it's our devoted team members who ensure that our commitment to serving our members remains resolute, with our values serving as the bedrock of every decision we undertake. We cordially invite you to delve into the realm of Empower Healthcare, unveiling the enriching experience you've yet to discover.
Come join us in this venture, as our team eagerly anticipates the opportunity to connect with you.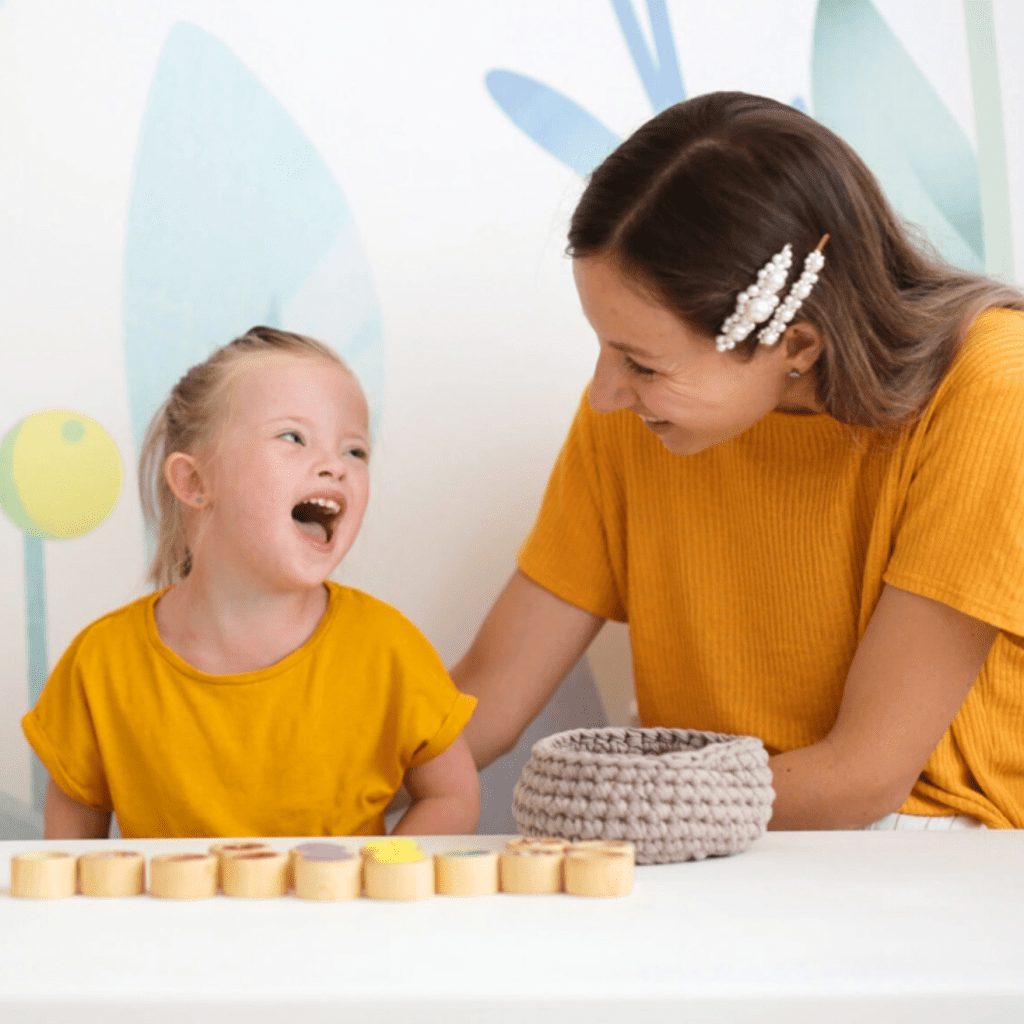 Our distinct culture:
At Empower, we celebrate our team members as unique individuals whose distinct talents and contributions play a pivotal role in elevating the experiences of our members. Central to our company culture is the active support we extend towards the professional growth and personal fulfillment of each team member. Our aspiration is to find individuals enthusiastic about partnering with us to enhance the overall Empower experience for all members, providers, and colleagues.
We seek individuals seeking a fulfilling career that allows them to make a positive impact on others and the community. In addition, we provide an ample benefits package and various perks as part of our comprehensive compensation offering. If this resonates with you, we encourage you to reach out to us.
What you'll gain and how you'll flourish:
Our mission? Enabling people to lead more fulfilling, healthier lives both in their homes and communities. Guided by this mission, as a team member, we encourage you to engage and collaborate with our community partners fostering the enrichment of not only our members' lives but also your own in the process.
We do this collectively- empowering you with the time, resources, and support needed to thrive as the company progresses. Throughout your tenure at Empower, we will nurture your personal development, recognizing that your growth is a vital element to our success.
Our dedication to our values extends beyond our members and the community we serve. It also mirrors our steadfast commitment to the foundational principles that shape how we perceive and care for our employees.
Community– Our team members are encouraged to actively engage with the communities they serve.
Respect – When we respect our differences, we become stronger as an organization.
Advocacy – Our advocacy efforts transcend the boundaries of member support, urging all employees to provide candid feedback to their leaders and colleagues.
Recovery – We are dedicated to our employees' advancement, providing the necessary support to offer the most effective service through continuous education and training.
Independence- We entrust our employees with the autonomy to shape their individual futures and the trajectory of the organization.
Collaboration- Collaborating closely with our business partners is a cornerstone of our operation, fostering enduring relationships with the providers who share our vision.
Empower Healthcare Solutions isn't just a workplace; it's a dynamic platform for growth, compassion, and meaningful impact. Your journey with us is a journey toward personal and professional enrichment, and we eagerly anticipate the prospect of welcoming you aboard.
We are an equal-opportunity employer. All qualified applicants will receive consideration for employment without regard to race, color, religion, sex, national origin, disability, protected veteran status, sexual orientation, gender identity, or any other characteristics required by law.